Driving experience Ferrari F430 Challenge GT4
Registration and welcoming, Technical briefing and safety instructions, Discovery laps with a certified instructor , 2 at 4 track's laps behind the wheel, driving certificate. Gift voucher valid 12 months on more 70 dates.
Step 1 : your gift voucher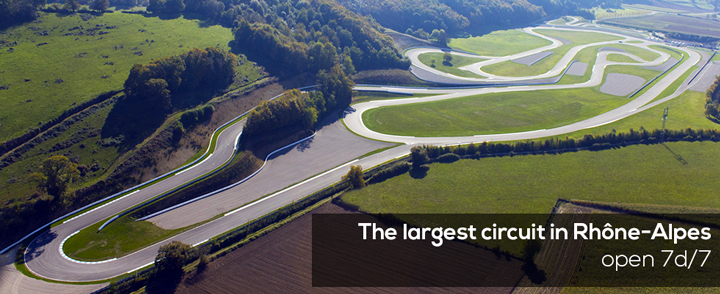 ---
How to buy a gift voucher ?
3 steps :

- Place your order
- We send you a customized gift voucher by mail or e-mail
- Call us to book your experience

More informations :

- Gift voucher available 12 months
- 24 hours shipped
- drivers must hold a valid licence
- Including insurance and helmets
- No deposit required
Need help ? Call us : +33 4 74 54 46 98
---
Exotic cars at Circuit du Laquais