Business seminar up to 200
Offer your customers , prospects, Collaborators an exceptional event at Circuit du Laquais. A driving experience with Ferrari, Lamborghini, Porsche, Mercedes SLS, Audi R8, Aston Martin on our racetrack of 2km400.
Your event around the Motorsport
Share a real driving experience with driving the most beautiful cars in the world ( Ferrari, Porsche , Lamborghini ... ) the negotiated rates with a quality partner network allows us to meet all your event issues , while respecting your budget.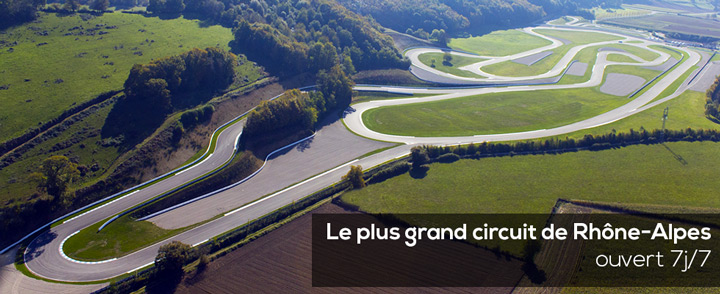 A place exclusively dedicated to leisure and the cars events.
An approved racetrack FFSA More 200 kmh 
50 prestigious and competitions cars
FFSA approval, guarantee optimum safety
Monitor Graduates and experienced supervisors