Fun Cup relay - 1 day
Join the FUN CUP Laquais relay ! An unforgettable experience behind the wheel of real racing cars. A full driving day (meals included) in a friendly and fun atmosphere. Many steering sessions on the big track of 3KM.
Welcoming, coffee, equipment loan
Safety briefing, trajectory and technical
Team training and recognition of the 3000m track with a driving instructor
Indentification markers
35km of driving
With individual correction
30 minutes of driving after 2nd recognition
Lunch in the track club house
30 minutes of driving before safety briefing
Start relays series and change all the 10 to 15 minutes
Debriefing, graduation and drink
Step 1 : your gift voucher

The Fun Cup is a friendly race car that allows you to participate in motor sport events : more information.
FUN CUP video on Laquais track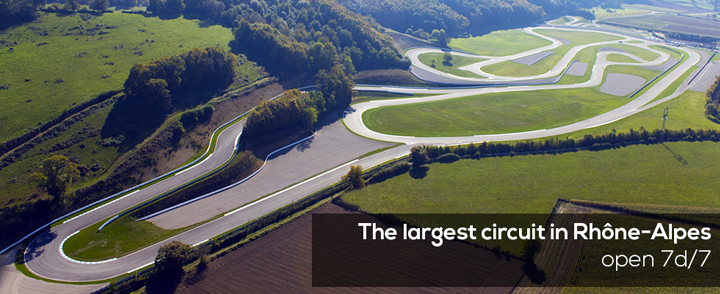 ---
How to buy a gift voucher ?
3 steps : 

- Place your order 
- We send you a customized gift voucher by mail or e-mail
- Call us to book your experience

More informations : 

- Gift voucher available 12 months
- 24 hours shipped
- drivers must hold a valid licence
- Including insurance and helmets
- No deposit required
Need help ? Call us :  +33 4 74 54 46 98
---
Exotic cars at Circuit du Laquais